NEW GARMIN GTN 750Xi and GTN 650Xi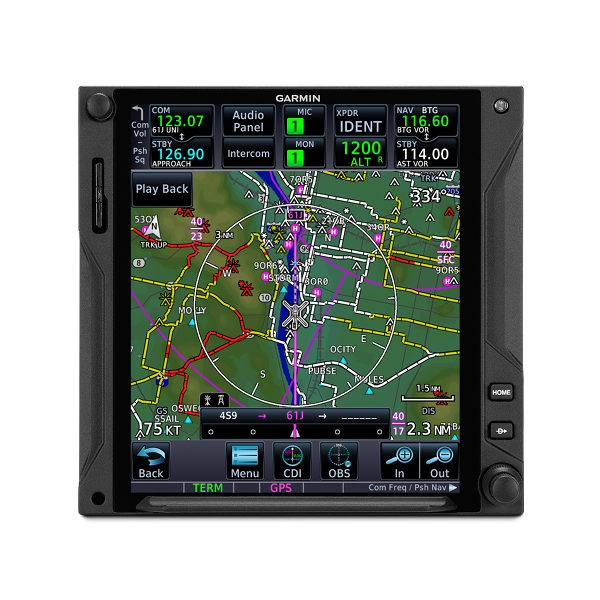 With more pixels, more processing power, more speed and performance, the GTN 750Xi and GTN 650Xi systems bring exciting new growth capabilities to the industry's premier GPS/Nav/Comm/MFD platform. 
Visualize your entire flight plan, including holds and approaches on a big 6.9" touch display (GTN 750Xi) or on a 4.9" display (GTN 650Xi).
Faster is better. Hight-speed processors cut boot-up time by 50% over earlier GTN models.
Fly the approaches you want - from visual glidepaths to LPV, RNAV, ILS and more.
It's interface-frindly with a wide range of existing avionics, autopilots and flight displays.
Wirelessly load flight plans and database updates with an optional Connext® link.
Upgrade? New GTN Xi series offers easy slide-in upgrade for existing GTN avionics.